ETRO MENSWEAR SS 2015
PORTS1961 MENSWEAR SS 2015
NEIL BARRETT MENSWEAR SS 2015
MONCLER GAMME BLEU SS 2015
NEIL BARRETT MENSWEAR SS 2015
!SPRING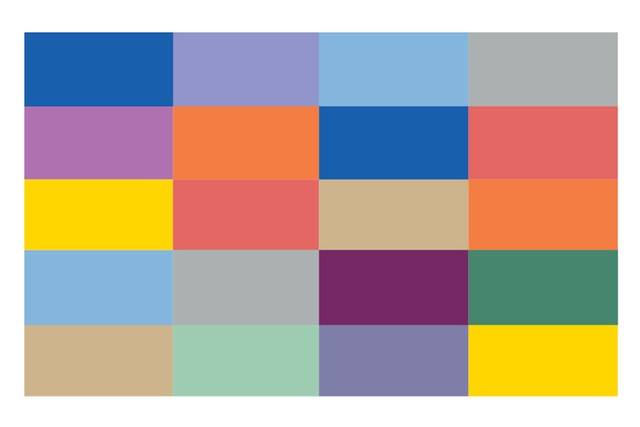 !LET'S TALK ABOUT OLYMPIA!
We fell in love with Olympia Le-Tan's fashion and we can't stop gushing about it!
OLYMPIA LE-TAN
!CHECK OUT HER SS 2014 HAND BAG COLLECTION!
PRINGLE OF SCOTLAND SS 2014
MARK AND ESTEL SPRING 2014
RALPH LAUREN  SPRING 2014
DIANE VON FURSTENBERG SPRING 2014
They could be pretty bitchy, those fashion-mad French girls. I would never dare talk back to them. For me, the French were always so superior in matters of style. England was cool but never chic.

–GRACE CODDINGTON
VICTORIA BECKHAM SPRING 2014
 NICOLE MILLER SPRING 2014
ALEXANDER WANG SPRING 2014 
SPRING!
REBECCA TAYLOR WOMEN SPRING 2014
KATELYN PANKOKE WOMEN SPRING 2014
BALMAIN WOMAN SPRING 
THE OSCARS
LUPITA, AMY, JARED, LEO, JADA, AND JENNIFER ALL GAVE US GRANDOISE ON THE OSCARS RED CARPET
MARK & ESTEL

During Mercedes Benz Fashion Week, fashion duo Mark and Estel premiered their F/W 2014 RTW collection titled Old World which featured looks that were both powerful and sleek. If Rihanna went Femme Fatale this Fall, this is what her wardrobe should look like. However, if showing an addictive collection at New York Fashion Week wasn't enough, Mark and Estel blessed the runway with a live performance! An original song (which is now available on iTunes) written by them both inspired their Old World Collection was undoubtedly a memorable impression left on fashion that was both genuine and inspiring.
HEIDI MERRICK
We love Heidi Merrick. We've never met, but I find it amazing that every collection of her's that I have seen, I see her. She embodies her brand and that has made her successful in her career. Her clothing is cool, young, and very California. A combination of modern silhouettes and mixture of fun prints and patterns have made us new fans of Heidi Merrick. Each season she releases the final looks of her latest collection through film/editorial that portrays one model trying on the entire collection! Her f/w 2014 collection drew inspiration from fishermen and their love for the sea. It's cute, candid, and a collection that you will easily obsess about.
LEE JEAN YOUN
Lee Jean Youn premiered his f/w 2014 collection which payed homage to the rebellious spirit of the New York woman. He has had successful fashion presentations prior to this one, but it was different this time around. The collection was young, rebellious, but very posh. His choices in fabric were unusual and the silhouettes were non-traditional which made him stand apart from the crowd. The handbag and accessory choices foreshadowed the interest of women this fall with a brilliant color palette, intriguing texture, and versatile designs (CAMO bag). We are impatiently anticipating his Spring collection. . .